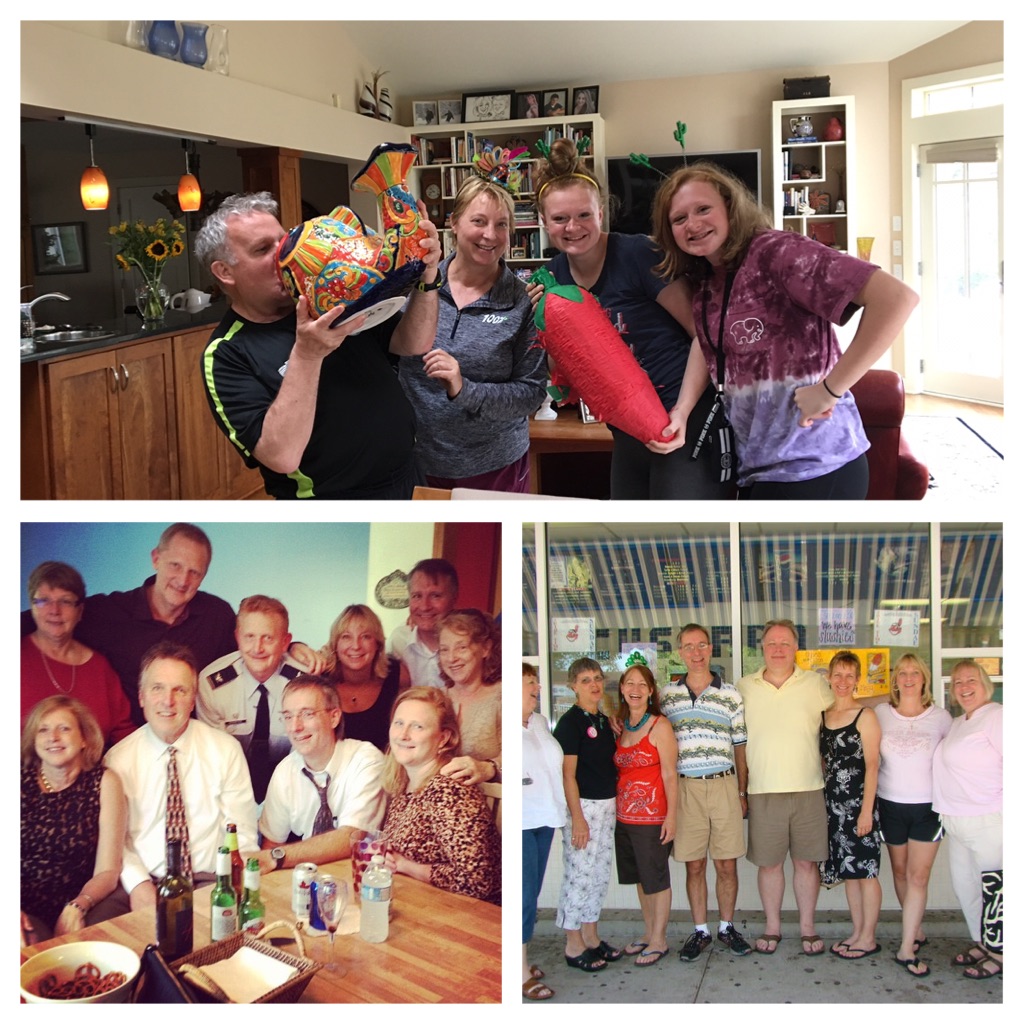 So this is what I learned this round of chemotherapy.  I am going to call the week of chemo: Netflix and Naps.  I watched the full series of Billions as well as finished Homeland – I had only seen through season 3.  I know – they are really Showtime Series but I thought Netflix and Naps was a good name for the week.  Three naps in one day was the usual need.  I don't remember being as wiped out the last time from chemotherapy and certainly not for as long. Food tastes funky and not appealing at all.  The good news is, by the beginning of week 2 – the week off of chemo – my taste has returned and yesterday I was able to walk to the voting booth and home.
If you have a favorite series on Netflix, Amazon Prime or any of the other services – please comment~ there are 11 more weeks of chemo.  The good news is:  having time to nap was on my list of items I wanted to attend to in 2018 – and I am getting after it!
Enjoy the podcast today – Episode #6  is dedicated to the large clan of Roshetkos, in Cleveland and now around the world.  We have a great tradition of large Sunday dinner gatherings in my extended family.  Here are Jackie and Liz Roemer visiting last week for a Cinco de Mayo meal – they are the daughters of my cousin, Mary Roemer, you will hear on the podcast.  Of course, they brought the party with them!  Additionally in the photo collage – my cousins at a more recent family gathering and the last time I was together with all of my siblings.